TAMARA REYNOLDS: BUILDING A CANADIAN ART THERAPY PRIVATE PRACTICE | EP 85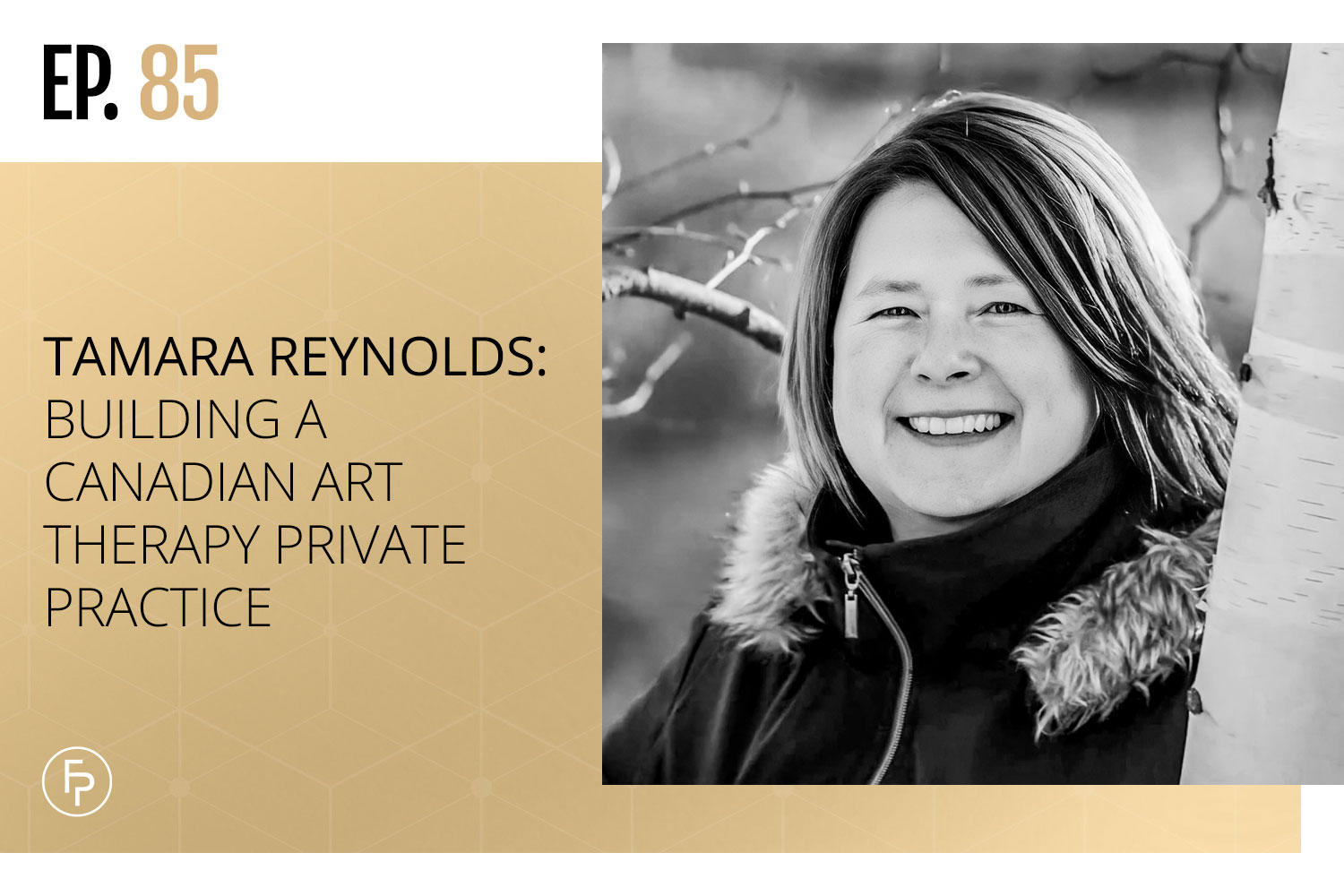 Are you thinking about starting an art therapy private practice? Do you struggle with getting clients? Have you tapped into the resources within your network and direct community? 
The great thing about private practice is that even though the process of building it is unique to you (with your preferences and niche), there are so many things that you can learn from your fellow clinicians – especially from listening and learning from their experiences. 
So, give this episode a listen to learn some interesting ways to go about Canadian private practice! In this podcast episode, Tamara and I discuss a wide range of topics, from getting involved in the community to networking, the art therapy niche, and working ethically.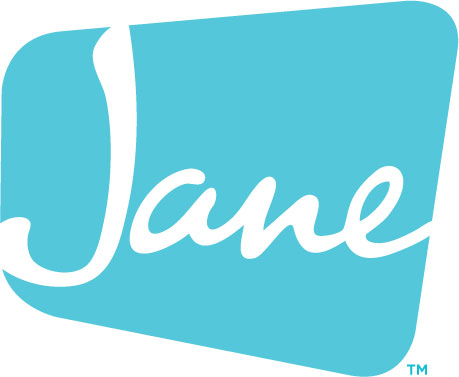 Jane is an all-in-one health and wellness practice management platform designed to be helpful to you, no matter how or where you practice. Available online and on any device, Jane offers branded online booking, beautiful scheduling, insurance management, customizable charting, online intake forms, patient reminders, integrated payment processing, online appointments (telehealth) and more! Use the code FEARLESS at signup to receive your first month completely free!
MEET TAMARA
Tamara was born and raised in Thunder Bay, Ontario, and went to Lakehead University graduating with a visual arts and education degree.
She did various jobs along the way and eventually started working with the Thunder Bay Police Service, retiring in 2018. Tamara enrolled in the Toronto Art Therapy Institute (TATI) in 2017 and graduated as a registered art therapist in 2019. She is a Registered Psychotherapist and runs her own practice in Thunder Bay. In addition to doing art, she enjoys singing, playing hockey and slowpitch, playing her trumpet in the community band, and sitting on various boards. Tamara also spends valuable mindful time with her dog Juno and cat Oscar.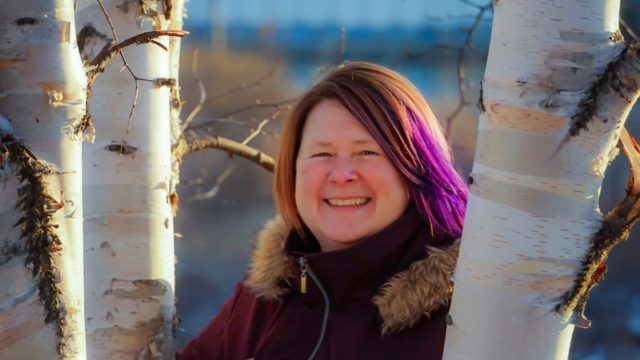 Learn more about Tamara on her Psychology Today profile and practice website.
In This Episode
Art therapy as a treatment modality 

Work ethically 

Locating your practice 

Experimenting with schedules 

Develop your networking skills
Art therapy as a treatment modality 
Art therapy is a therapeutic process whereby people use artistic practices like painting or drawing to help clients process emotions, self-regulate, or access mental spaces that are soothing and gentle amidst trauma in the early stages of treatment. 
Art therapy can be used to treat first responders because this modality has been shown to reduce PSTD symptoms, and it can also be relatively non-verbal which is a plus for most first responders seeking therapy. 
'A lot of first responders really don't like to talk about what they've seen or what they've experienced so art therapy is a way for them to express themselves without speaking sometimes.' – Tamara Reynolds  
The main aspect of art therapy is the process itself. You do not have to be an artist or have any artistic talents for it to help you or bring you to a place of peace. 
Work ethically 
If you are working in a small town, or you are providing therapy for a niche of people that you once worked with, it is important that you get your ethics right to continue providing great therapy without harming yourself or your clients. 
'The CRPO is the body that helps to regulate our profession and to make sure that … people aren't holding the titles of "registered psychotherapist" or "art therapist" and hanging up their shingle and just seeking people arbitrarily. So, it's a great body that helps to regulate the profession.' – Tamara Reynolds 
If you are practicing in Ontario, joining the CRPO is a good decision that you should consider making. It protects not only your clients but you as well, and they provide you with any answers or queries you may have via email. 
'It's so nice to be in provinces where there is a college, where you can freely ask questions and get answers quickly and know that you are doing the thing that is right in your province and is ethical.' – Julia Smith 
If you aren't within a regulated province, you can still reach out to the CCPA for assistance. In another Fearless Practice Podcast episode with Lindsey, we discussed lobbying the government for regulation – if you are interested in this topic, give it a listen!
Locating your practice 
For Tamara, she preferred to keep her practice space separate from her home. She wanted to have that physical distance to maintain a personal and relaxing space away from work. 
However, you can decide how you want to set up your Canadian private practice; online, in-person, at an office, or your home. You can set it up as best suits you and the needs of your clients! 
Even then, if you would prefer to work for another private practice instead of running your own, you can do that too! Work and play to your strengths, because it will make you a better therapist and happier working person. 
'I love owning my private practice as well and being in control but the benefit for the therapist that go and work for other private practices [is that] they don't have to worry about all the business stuff … but if you like business and want to be in control of your own business, it could be worth it.' – Julia Smith
Experimenting with schedules 
If you work for yourself, you can create a schedule that fits both your needs and the needs of your clients, and that includes their schedules as well. 
When the seasons change, people's activities change as well. Every therapist knows the dips and rises of seeing clients. What would happen if you changed your schedule every few months to match the busyness of the season? That's what Tamara does, and it allows her to see clients regularly throughout the year. 
'In the summertime, I work Tuesdays to Fridays and have Saturday, Sunday, and Monday off so [that] I can go to camp, but in the winter time I flip my hours so that I'm working weekends, so I work Wednesdays through Sunday because a lot of times people can't access therapy during the week.' – Tamara Reynolds
This is where the Jane App can be very helpful – you can send out automatic reminders to your clients before their sessions, which dramatically reduces no-show rates and gives your business a professional feel. 
Develop your networking skills 
Use your contacts within the community! The managers at the gyms, the restaurants, the players at your sports center, the massage therapists, the landlords in business sectors, the receptionists at businesses. 
Speak to people, because it's one of the best things that you can do for your business. 
'There are lots of opportunities out there, and just talking to other business people [is a great way to find them].' – Tamara Reynolds
Connect With Me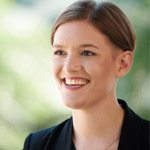 About Julia
Julia Smith, MEd, RCT, CCC, is the owner of Fearless Practice. She specializes in consulting with Canadian counsellors and therapists who want to start a private practice. She also owns a private practice in Halifax, Nova Scotia where she helps teenagers and adults who want to be confident and happy but are feeling weighed down by anxiety, stress, and depression. She also blogs for the Canadian Counselling and Psychotherapy Association. You can read more articles about Canadian counselling and psychotherapy at www.ccpa-accp.ca/blog/.