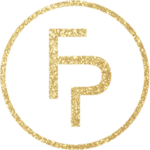 Private Practice Help for Canadian Therapists & Counsellors
Private practice help for canadian counsellors and therapists who don't want to waste time, energy, and money developing their private practice. Let Julia guide you through the process, support you through the stress, and give you expert canadian advice on how to start and grow your own successful private practice!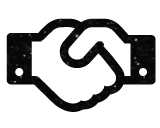 Create your own unique private practice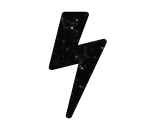 target and attract the best-fit clients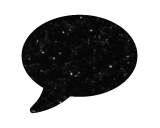 Develop your social media presence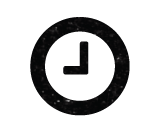 Learn how to take better control of your time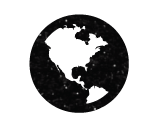 Discover the intricacies of being a professional in Canada
Listen to the Podcast
Why is there a need for tax free therapy? What is happening with the Excise Tax bill? How can you add your voice to the campaign of adding psychotherapy and counselling therapy to the list of GST/ HST exempt healthcare practitioners?  

Learn more

Are you concerned that you may have missed important details on your consent forms? Have you been spending hours figuring out which questions you should ask in your paperwork packets to comply with ethical laws? Does admin work in general make you anxious? I've been there! In fact, I spent almost a year drafting up a Canadian practice paperwork packet that is suitable, editable, and concise. You can change, edit, and modify it to suit your private practice like a glove, and it's available to you right now!

Learn more

Sometimes your private practice schedule needs to change to meet your needs because your needs have changed, or you started a side hustle and you need to re-prioritize your time, or you moved to a new location, or hired an assistant! Whatever your situation is, as life shifts, you shift as well. One of the ways to stay on top of the ever-evolving and moving life is to create systems and schedules that are flexible and can be adjusted to suit you and your Canadian private practice.

Learn more
Find What You're Looking For
Helping Canadian therapists & counsellors
Julia's Journey
Listen to how Julia started and grew her own Canadian private practice.
View Podcasts
Interviews
Featuring guests and industry leaders to help you plan, start, and grow a successful private practice in Canada
View Podcasts
Live Consulting
Got private practice questions? Get answers in real-time with Julia
View Podcasts
Starting a Canadian Private Practice
Become fluent in marketing, business & systems for your Canadian private practice
View Podcasts