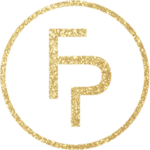 Private Practice Help for Canadian Therapists & Counsellors
Private practice help for canadian counsellors and therapists who don't want to waste time, energy, and money developing their private practice. Let Julia guide you through the process, support you through the stress, and give you expert canadian advice on how to start and grow your own successful private practice!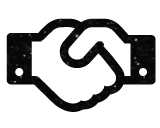 Create your own unique private practice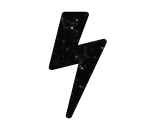 target and attract the best-fit clients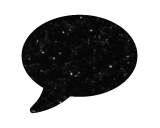 Develop your social media presence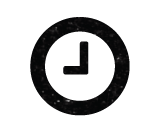 Learn how to take better control of your time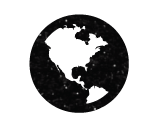 Discover the intricacies of being a professional in Canada
Listen to the Podcast
As a therapist – especially in private practice – there is much to know and to make sure to do in your everyday schedule, besides seeing clients. It can feel like a lot, so this is a quick, simple, and informative episode that you can keep on hand to make sure that you are staying within the guidelines while working towards your goals. If you are unsure about what is standard practice, great practice, or could even be malpractice and you might not realize it, then give this episode a listen! In this podcast episode, I go through the main aspects of everything related to private practice in Canada. Use it as a guideline for what you should do more of, less of, or even something to try differently in the future.

Learn more

Does the change of seasons also create a change in your energy levels? Do you sometimes find it difficult to maintain a faster working pace in the colder months? Is there a way to work slowly and still effectively? Life fluctuates! Very few things are static, and change happens often. It might not sound like it, but you are often happier, more productive, and more successful when you adjust your work-life balance according to your needs. In these colder months when your energy levels can shift, it could be best for you and for your work to also adjust your pace, allowing you to continue doing great work without burning yourself out. In this podcast episode, I explain how you can do just that!

Learn more

Are you looking for ethical and effective ways to market yourself? Is there a fellow counsellor in your field that you want to recommend? Have you heard about the new Psychology Today feature? Even though the endorsement feature on Psychology Today has been around for some time, they recently revamped it, allowing you to clearly showcase your endorsements and recommendations on your profile to potential clients. It's a great, free marketing tool that benefits all therapists! In this podcast episode, I explain the process of writing endorsements for other clinicians, as well as general communication guidelines for when it comes to sending and receiving recommendations from other therapists.

Learn more
Find What You're Looking For
Helping Canadian therapists & counsellors
Julia's Journey
Listen to how Julia started and grew her own Canadian private practice.
View Podcasts
Interviews
Featuring guests and industry leaders to help you plan, start, and grow a successful private practice in Canada
View Podcasts
Live Consulting
Got private practice questions? Get answers in real-time with Julia
View Podcasts
Starting a Canadian Private Practice
Become fluent in marketing, business & systems for your Canadian private practice
View Podcasts